Written by Eric J. Kuhns
I've worked at the same company for awhile now and I've had the privilege of meeting a lot of really great people over the years. One of these individuals was a man named Andrew Dao. I got to know Andrew better over the week that he was in the office and kept in touch once he went remote. We recently reconnected via Facebook messenger and I discovered through our conversations that his mother was an amazing singer, I just had no idea how talented she really was.
I was especially excited to do this interview as I grew up listening to some of the bands that had their hand in helping create his mom's album, like Family Force 5! I present to you my interview with Andrew's mother, Monica Ortiz, on her music and second album release entitled, "Journey Home".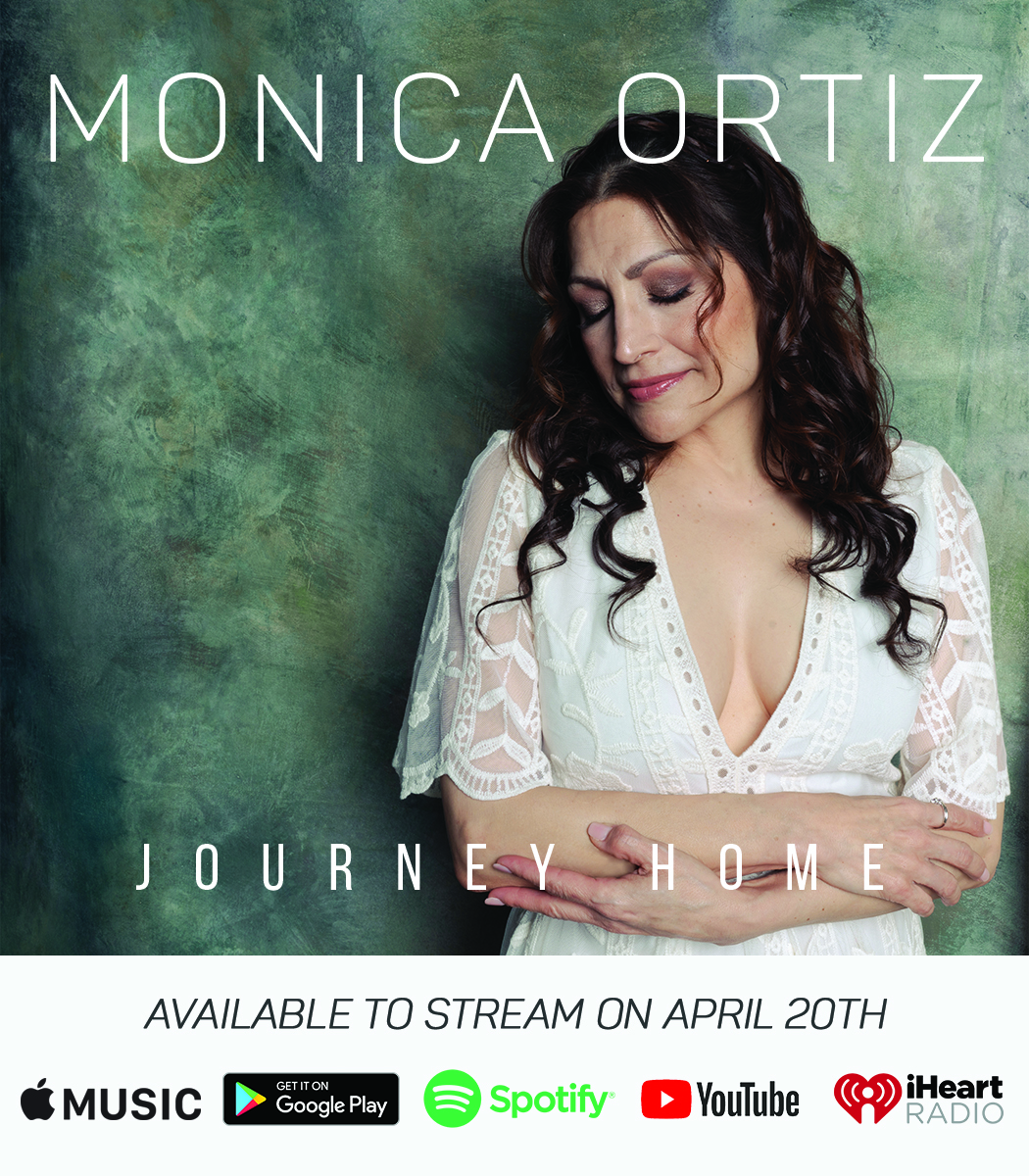 Tell me a little bit about yourself and what got you started in music.
I have been singing since I was a little girl, it was something that was very natural for me to do. I used to make up my own little tunes and then sing them to my family or friends. I always wanted to perform for people and share the emotions of the songs with them. ~ MO
Before we get into your current project, what was your experience with creating your first album and what inspired you to create it?
My first album was Humming Bird and it was all cover songs because I had to start somewhere and I was hesitant to put out my own music because, in all honesty, I didn't have the confidence to share my original songs just yet. I knew that when I was out and about and would sing, people had nice things to say but I attributed that to the fact that they already knew whatever song I was covering. ~ MO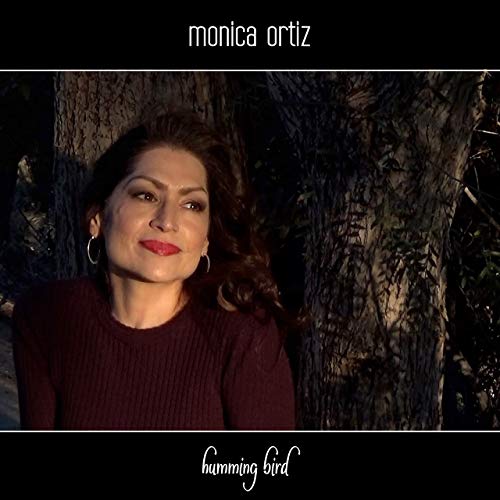 I'm told your new album features music and vocals from multiple Grammy and GMA nominated/winning artists. Can you tell me who they are and how you got connected with them?
These are really amazing stories and I am so grateful to everyone who worked on this album. The first two people that I started working with were Matt Odmark and Charlie Lowell from Jars of Clay. I met them back in 2006 when I produced the music video for their song "Work" which we won a Dove Award for in 2007. So in 2016, I asked Matt if he would produce the songs on my all-covers album Humming Bird and he brought Charlie into work on the music with him.

When I decided I would put out this new album Journey Home, I told Matt I wanted it to be original songs and he took two (that he wrote with Heather Bond) out of his song vault for me and then I wrote three with Charlie Lowell. For one of the songs that Charlie and I wrote called "When Heaven Can't Wait" (we also collaborated with Michael Gigante on it), I really wanted a certain sound on it. I tried to get a gospel choir, but it didn't come together and then someone told me about The McCrary Sisters. I looked them up and watched some of their YouTube videos and was blown away. I reached out to their manager and I literally got the confirmation from them that they were going to sing on it the day before we recorded it. It was meant to be. They are so beautifully gifted.

I also included one cover song on this album called "Let Me Be There" which was originally sung by Olivia Newton-John. We were recording my vocals for the song in the studio that day and my friends AmiBeth and Joshua Olds (Joshua is a member of Family Force 5) just happened to be visiting me in the studio. Matt Odmark said we needed to do a gang background vocal so I turned to AmiBeth and Josh and asked them if they would join us and they agreed. So the background vocals on that track are me, Matt Odmark, Charlie Lowell, AmiBeth Olds, Joshua Olds, and Matt Koziol. There is a behind the scenes video on my Instragram (@monicaortizmusic) that was captured that I love. ~ MO
What has the process been like bringing this album to life?
This album took months to put together. It was such hard work pulling together musicians and booking studio time that matched schedules. There were lots of mishaps like the gospel choir falling through, not getting one of the songs recorded in the right key, the producer wasn't in the studio one day when I was recording vocals on one of the songs and when he heard them he didn't like my approach and then requested that I go back into the studio and fix it.

And I'll never forget that my beautiful canine companion, Cujo, passed away during the recording of this album, so when it came time to record "When Heaven Can't Wait" it was really tough to get through it as I had cried most of the day. ~ MO
Who or what inspires your musical creativity?
You know, when people ask me that, my answer always receives a "confused" look from them. I love music and it doesn't matter which genre it is. If it is a great song with a great voice, great lyrics, and great music, it cuts me open and reaches in and I become attached to it. I usually go into a long, passionate speech and start naming artists off and talking about their music. My tastes span from classical to the '40s, '50s, '60s, '70s, all the way to the present. We are all not one thing, so how can we be expected to listen to or connect to one genre or a couple of artists? ~ MO
When does your new album officially release and will you be playing any upcoming shows to promote it?
Journey Home will be live to stream on April 21st. I will be performing in Nashville and we are currently working on booking shows in New York and Los Angeles. ~ MO
If you'd like to learn more about Monica Ortiz, go and follow her! I'd like to thank Monica for taking the time to do this interview and her son, Andrew Dao. I wish both of them the best and I can't wait to hear the new album!
---
This article was originally published on Koonagi.com and written by Eric J. Kuhns, click here to read it.