Written by: Noah Penza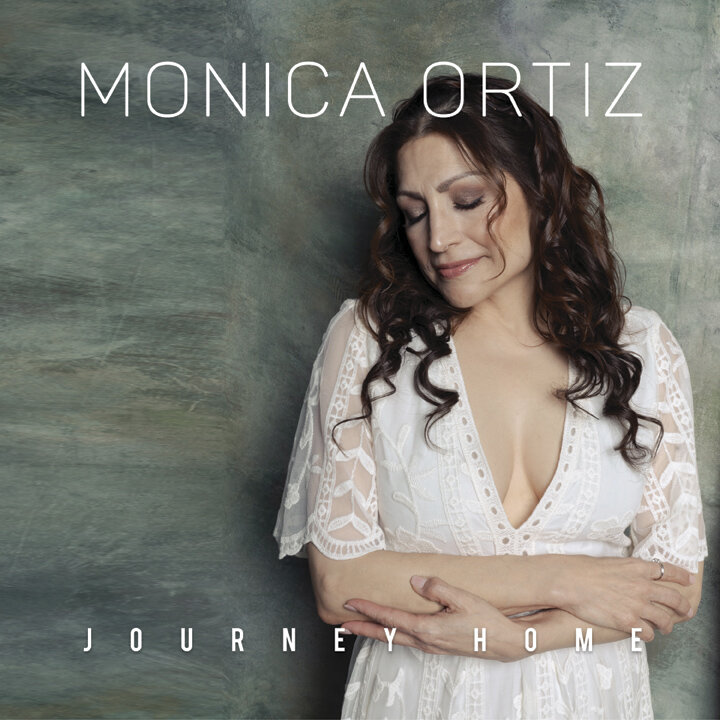 The album begins with the soulful track The Woman I Became which focuses heavily on the voice, but is accompanied by a sweet sounding piano and emotive strings. The track is personal and thoughtful and that's what makes the track great. It's a beautiful start to the album.
The following track Burn Out, adds the rhythm of drums, guitars, and a lap steel (that'll give any listener stank face) to the mix, and builds to the excitement level of the album. Ortiz's vocals are a mixture of sweet and swoony and glide along with the music. The track is strong in lyricism, a common standard for this thoughtful album.
Pigtails is a more light-hearted track that features a fantastically played guitar and that brilliant lap steel. The vocals are glorious and consistent throughout the entirety of the track. This is a really beautiful composition and fits well in the flow and rhythm of the album.
The track This Time features the great Matthew Koziol. The track is more upbeat in comparison to the other tracks on the album, but maintains the strong and meaningful lyricism, found throughout the album.
This album can't be pinned to one genre. It is a combination of genres that incorporates a range of techniques. It is truly a work of art.
---
This article was originally published on freshoutofthebooth.com and written by Noah Penza, click here to read it.