"Music is the language of the soul." - Monica Ortiz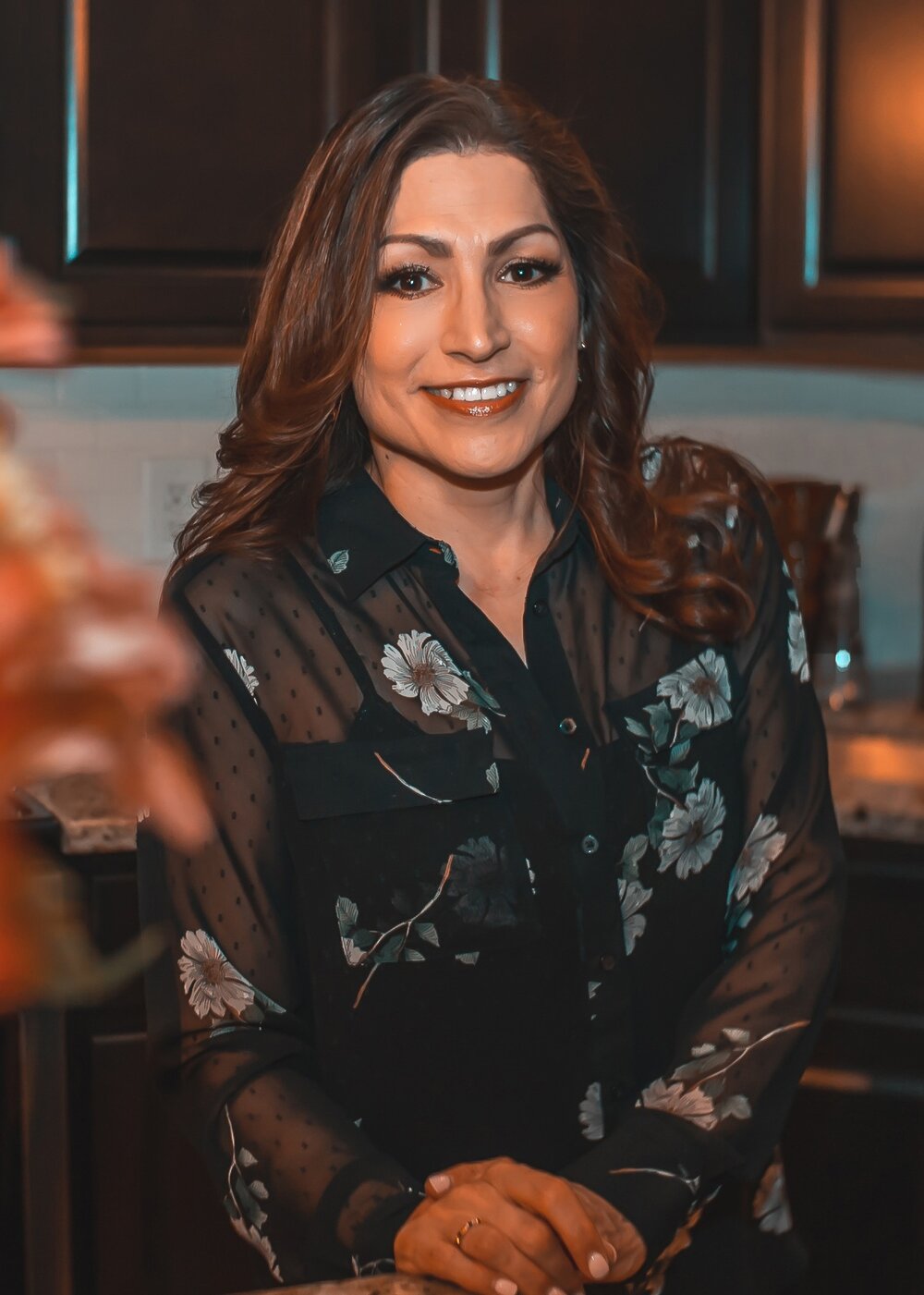 Photo by Tanner Gallagher
"Music can heal the heart, fuel the soul, begin a journey, bring you closure, bridge the widest of gaps, or inspire creativity and passion. Knowing that music is so powerful is why I have always kept it as a major part of my life."
The Road That Lead to Journey Home
On the new full-length album Journey Home, singer songwriter Monica Ortiz marries delicate, captivating vocals to poised, ethereal jazz-tinged pop. Bright and lilting, the record encourages listeners to embrace life's uncertainty and find joy in the every day.
Monica explains, "The album is an emotional roller coaster ride of ups and downs because life is a roller coaster ride! I believe you need a strong seatbelt to keep you safe."
 Explore Journey Home and it will come as no surprise that in addition to her career in the arts, Monica has built a life centered on compassion and care. "Since I was young, I have been helping people with their problems, always offering a shoulder to cry on or some life advice," she says. With the encouragement of those she had helped, to take up a pen and write down all the kind, empathetic wisdom she'd been spreading, Monica left behind her career as a film producer and published her first book.
 As she allowed her aspirations to get bigger, Monica launched The Exceptional Life Institute in 2016 based on the principals of her book. She shares, "I kept seeing this need for change in the self-help industry, so I began working on shifting the idea of self-help into real self-education. I wanted to build a place for people to heal themselves."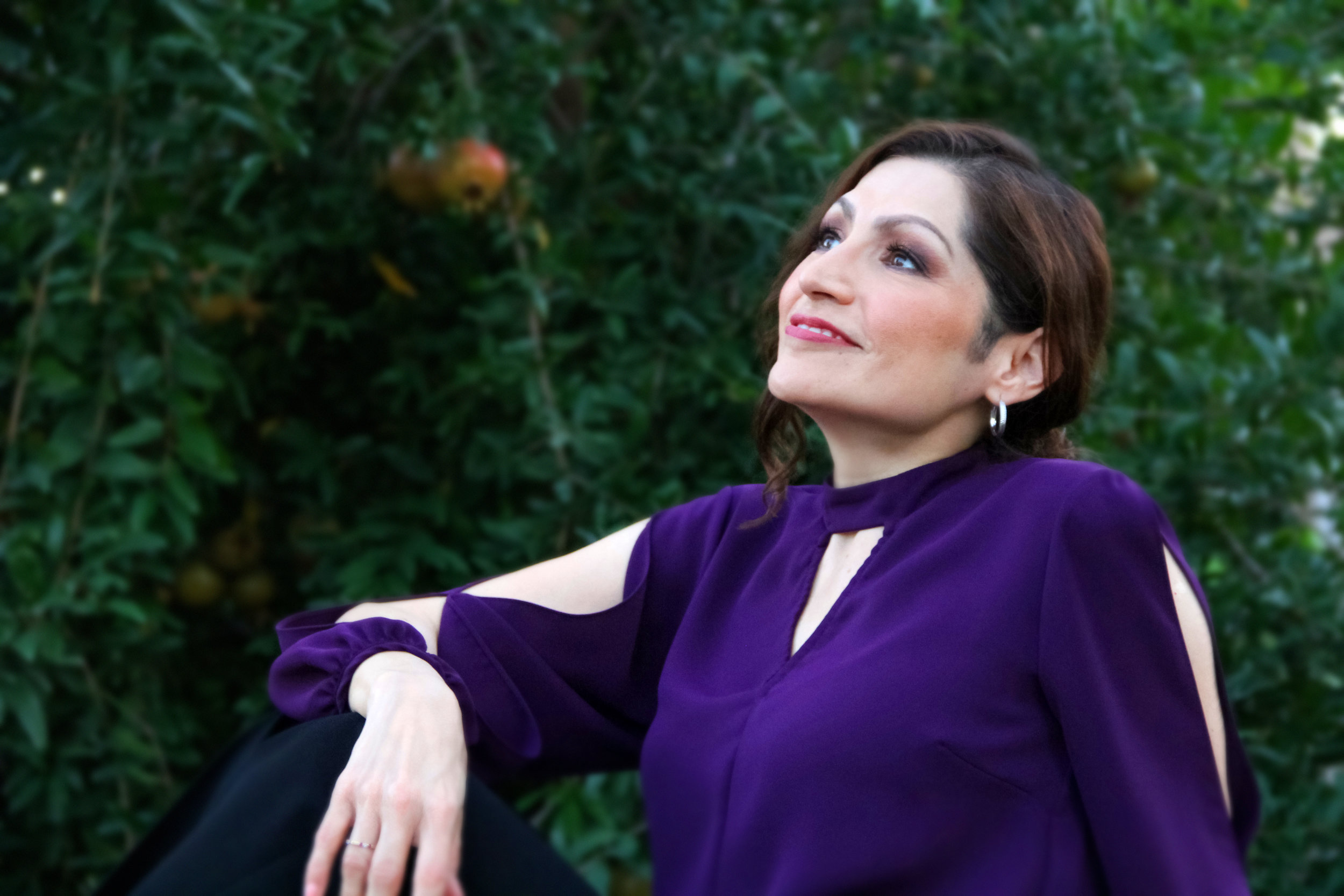 Yet, as so often happens with those destined for the arts, Monica was drawn back to her true calling. "I asked myself, if I were going to die tomorrow, what was something I would regret? The answer was 'While I had gotten to sing, I didn't get to make music the way I dreamed I would when I was young,'" she shares.
Reaching back into her rolodex, Monica contacted her friend Matthew Odmark from Jars of Clay who had produced her 2018 covers album, Humming Bird. Emboldened by that experience, Monica asked Odmark to work with her on a record of original music. This time Odmark, along with Heather Bond (Jukebox the Ghost), wrote two songs for Monica and then Odmark produced all of the vocals on the record. Monica co-wrote two of the songs with Charlie Lowell (Jars of Clay). Michael Gigante (Tay Coliee) produced the music and co-wrote one of the tracks with Monica and Lowell. 
Written in Los Angeles and Nashville, Journey Home was tracked at Gray Matters Studios and Toy Box Studios, both in Nashville, TN. Additionally, the record features contributions from Nashville troubadour Matthew Koziol, lap-steel virtuoso Smith Curry, legendary gospel group The McCrary Sisters, Joshua Olds (Family Force 5) and his wife AmiBeth Olds, and Jonathon Jircitano (The Tide).
Journey Home is a compelling melodic voyage serenaded by someone who has built her life providing solace to others. It is intended to heal the heart, fuel the soul, bring closure, and inspire creativity, passion, and self-love. "I know life is hard yet it is also exhilarating. We need to love ourselves and find an inner strength. If we are there to pick each other up, devastation doesn't have to be devastating," Monica says.
"Music is the language of the soul. With every song I write or perform, I'd like to sit with each person who is listening and share a moment of tenderness, happiness, understanding, comfort, and love with them."