Written by Indie Artist Go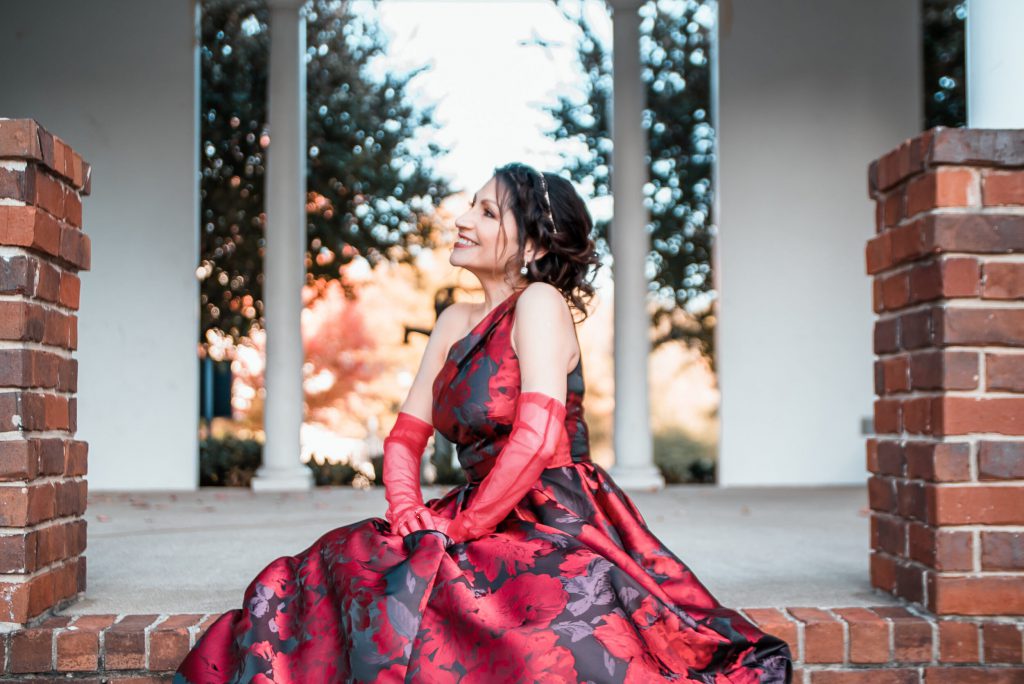 On the new full-length album Journey Home, singer songwriter Monica Ortiz marries delicate, captivating vocals to poised, ethereal jazz-tinged pop. Bright and lilting, the record encourages listeners to embrace life's uncertainty and find joy in the every day.
Monica explains, "The album is an emotional roller coaster ride of ups and downs because life is a roller coaster ride! I believe you need a strong seatbelt to keep you safe."
Explore Journey Home and it will come as no surprise that in addition to her career in the arts, Monica has built a life centered on compassion and care. "Since I was young, I have been helping people with their problems, always offering a shoulder to cry on or some life advice," she says. With the encouragement of those she had helped, to take up a pen and write down all the kind, empathetic wisdom she'd been spreading, Monica left behind her career as a film producer and published her first book.
As she allowed her aspirations to get bigger, Monica launched The Exceptional Life Institute in 2016 based on the principals of her book. She shares, "I kept seeing this need for change in the self-help industry, so I began working on shifting the idea of self-help into real self-education. I wanted to build a place for people to heal themselves."
Yet, as so often happens with those destined for the arts, Monica was drawn back to her true calling. "I asked myself, if I were going to die tomorrow, what was something I would regret? The answer was 'While I had gotten to sing, I didn't get to make music the way I dreamed I would when I was young,'" she shares.
Reaching back into her rolodex, Monica contacted her friend Matthew Odmark from Jars of Clay who had produced her 2018 covers album, Humming Bird. Emboldened by that experience, Monica asked Odmark to work with her on a record of original music. This time Odmark, along with Heather Bond (Jukebox the Ghost), wrote two songs for Monica and then Odmark produced all of the vocals on the record. Monica co-wrote two of the songs with Charlie Lowell (Jars of Clay). Michael Gigante (Tay Coliee) produced the music and co-wrote one of the tracks with Monica and Lowell.
Written in Los Angeles and Nashville, Journey Home was tracked at Gray Matters Studios and Toy Box Studios, both in Nashville, TN. Additionally, the record features contributions from Nashville troubadour Matthew Koziol, lap-steel virtuoso Smith Curry, legendary gospel group The McCrary Sisters, Joshua Olds (Family Force 5) and his wife AmiBeth Olds, and Jonathon Jircitano (The Tide).
Journey Home is a compelling melodic voyage serenaded by someone who has built her life providing solace to others. It is intended to heal the heart, fuel the soul, bring closure, and inspire creativity, passion, and self-love. "I know life is hard yet it is also exhilarating. We need to love ourselves and find an inner strength. If we are there to pick each other up, devastation doesn't have to be devastating," Monica says.
"Music is the language of the soul. With every song I write or perform, I'd like to sit with each person who is listening and share a moment of tenderness, happiness, understanding, comfort, and love with them."
1.) What elements and/or characteristics made you say to yourself that you wanted to do music for a living? Who are your influences/heroes/role models?
I worked in the corporate world for a long time and one day, I asked myself, "If I were going to die tomorrow, what was something I would regret? The answer was 'While I had gotten to sing, I didn't get to make music the way I dreamed I would when I was young,'" so I started making music.
2.) Who are your influences/heroes/role models?
The person I looked up to the most was my Grandfather. Second, would be Einstein. If you're asking me about heroes in music, there are so many great musicians in the world and the genres of music vary, I think that's why my album Journey Home came out with several genres on it. My taste in music is very eclectic.
3.) If you could compare yourself to an already established artist, who would that be and why? If you don't like to compare yourself, then music-wise, what separates you from other musicians?
I think what might separate me from other musicians is my openness and love of multiple genres. The fact that I allow myself that openness, and to make music of how I feel, sometimes keeping it pure, and sometimes creating a fusion.
4.) Everyone in life goes through adversity of some sort. Is there anything in your life that has any influence on the kind of songs you write? What is the most difficult thing you've had to endure on your path to becoming a musician?
Life has an influence on the types of songs I write and because we are not one thing, meaning we are complex beings with a myriad of thoughts on different subjects, we feel strongly about some things and passive about others. I write about how I feel and I hope others can relate. The most difficult thing I had to endure on my path to making music was that I was held back from it because I was told that it was a dumb dream, I would never make it, and I would only be a starving artist. I was told I had a responsibility to my daughter and my family and I took it seriously. Because I grew up with very little, I felt so strongly that I couldn't be the reason that anyone else suffered, especially my daughter. She grew up and I realized it was finally my time to sing, make music, and express myself.
5.) How do you prepare yourself to write certain songs? What is your song-writing and recording process?
Sometimes, it isn't a convenient situation where I am sitting down in a quiet space. I can be out and about and hear a song in my head and then I hit record "on" on my phone and start humming the melody, or singing the lyrics, or making music with my voice. Sometimes, I am driving and am not able to get to my phone and the song goes away. It's not always a perfect process but I am grateful for when it works.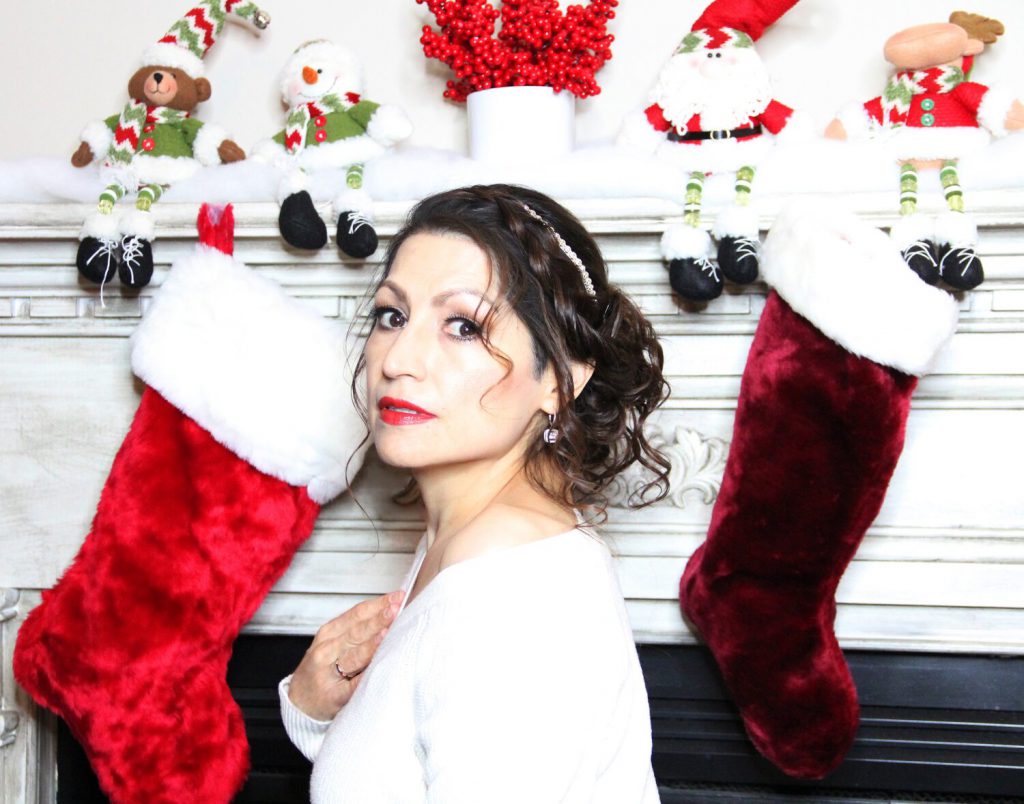 6.) Unfortunately the music industry is full of talented individuals who just don't get any recognition for their talent and/or hard work. What do you plan to do to make sure you stand out and get noticed? Would you rather be on a major label or would you rather stay independent? Why or why not? In regards to the music industry itself, do you think that the traditional music industry model as we know it is dead?
I don't know if it has ever been easy but as far as I can tell, it is about performing as much as you can, being on social media a lot (which I am not that good at but am working on it) creating music I love and hope that people out there love it too. I am not sure, I have friends in the business who are on labels and who are independent and they all tell me there are pros and cons to each. What I do know is that I want to make music and I want to perform. I want to reach in and relate to people, touch their hearts, and soothe their souls. I can only comment on what I have heard and that is the traditional model is dead and the new model is constantly evolving, which means musicians have to keep on their toes to the evolution. The great thing about it changing is that there are so many new artists popping up and as an independent artist you can find a fan base. It's still tough to make it but because of the internet, viral happens.
7.) Are you able to make a living with your music? If so, how were you able to attain a career doing what you love? If not, what do you do in order to fund your music career?
I am working on making a living with my music. I am happy making music and to me that counts a lot.
8.) What advice would give to someone who's interested in pursuing a career in music?
I say pursue your passion and give it everything you've got. Don't listen to naysayers (because sometimes people just don't want you to shine) but take the constructive criticism for what it is and grow from it. Be your best creative self.
9.) Social media is obviously an extremely important element in today's world, especially when it comes to business, branding, marketing, etc. With that being said, do you think an artist will be able to survive in today's music industry if they're not social media savvy?
It's really hard to survive in today's world in most businesses without social media. I am terrible at it and have had to force myself to get better at it for the sake of my business and my music.
10.) Artists who try to make music for the general public and make more money are usually seen as "sell-outs." Do you see it that way and if so, what do you plan to do to make sure your music stays true to your brand and make a good living at the same time without having to "sell out"?
I think everyone has to make the choice for themselves of who they want to be and then decide what they will and will not do to stay true to that idea. For me, I want to be able to look at myself in the mirror before I go to sleep at night and love the person I am looking at. When I started singing, I was put into the Opera box and sang that for many years and I loved it but also wanted to sing other genres of music. Then I sang musical songs and also loved that but still wanted to sing other genres of music. When I made my album Journey Home, it included several genres because that is how I felt and what I had to say. My new EP is three holiday songs and from here, I will see where my musical soul will take me.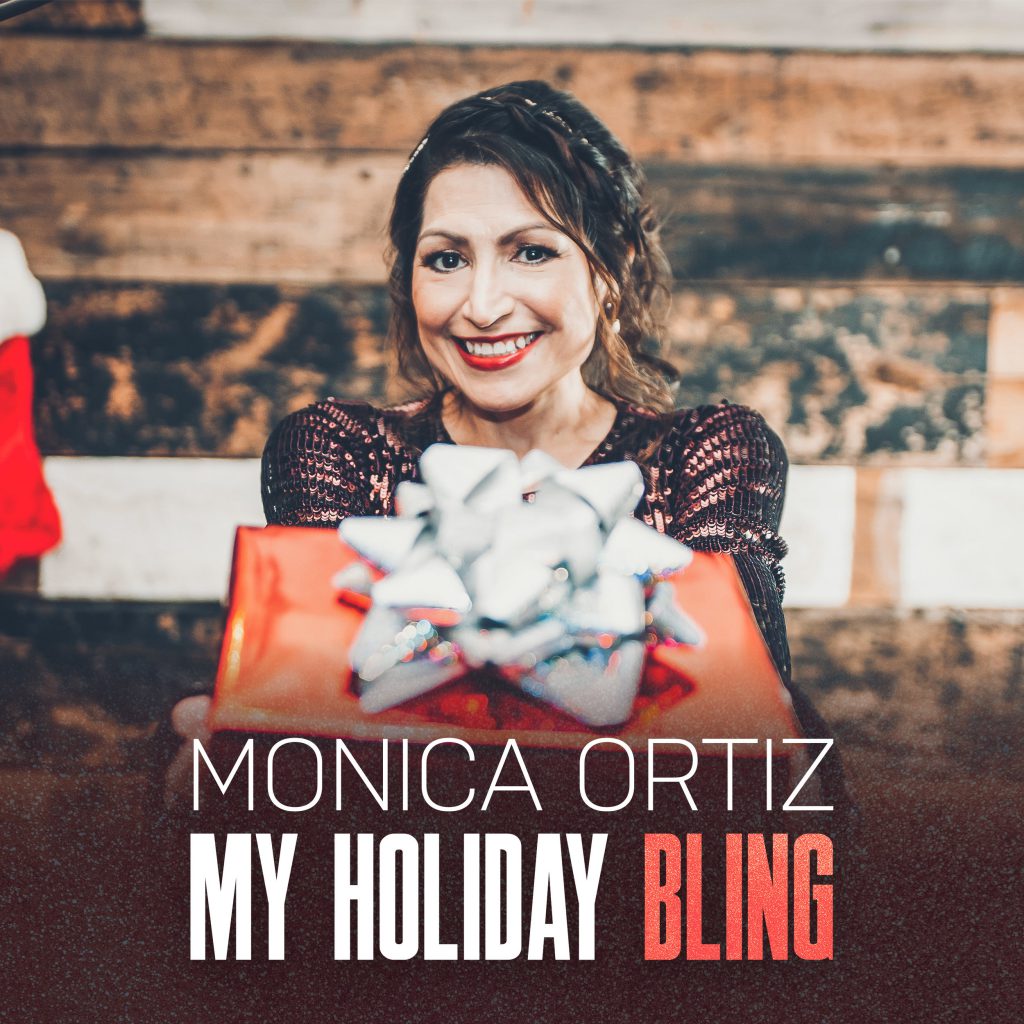 11.) What are the positives and negatives of the music industry?
I think for each person the positives and negatives would be different. For me, the positives are that I get to perform and sing music I love. The negative would be to be pushed into a direction I don't want to go.
12.) What is it about the music industry that makes some artists push forward?
For some it is fame, money, or recognition. For others it is getting to be an artist and create the things you love for yourself and your fans.
13.) What do you think makes some artists quit?
I have known a lot of people in the entertainment industry who pursued it as a career and each of them gave up for their own reasons. Some because they put an end date on their career when they started, meaning they said that if I don't make it in x time, I will quit. Another person I know quit because they didn't get the recognition they felt they deserved. Another person saw a seedy underbelly and didn't want to be a part of it. Everyone has their own reason.
14.) There are multiple ways of attaining fans and building up your fan base, so what are some ways you acquire fans?
I keep putting music I love out and being my most authentic self. I don't want to put on a persona of someone I am not. I call myself complexly simple and I want my fans to know that I am genuine to myself and my music. Hopefully they can connect to that.
15.) If you were to advise an up and coming musician on how to get more fans, what advice would you give them?
In all honesty, I really wouldn't know what advice to give on this subject, other than keep being true to yourself and your music.
16.) In your opinion, what do you think the future of the music industry looks like?
It has grown so much in the past few years, I can only hope as we move into the future, it becomes fairer for everyone throughout the industry.
17.) What trends do you see staying or going?
I think social media will go through an evolution. I am working on developing something so I will talk about that when I am closer to it.
18.) With so many people online who are expressing their opinions on any and everything under the sun, how do you know when to take something as constructive criticism or when to see it as trolling?
Once you remove your emotion from what is being said about you, you can definitely tell the difference between a hater and constructive criticism by the words of the comment. I tell everyone to really listen and when they hear constructive criticism, to understand how they can apply it and grow from it.
19.) Professionally, where do you see yourself 5 years from now?
Still making music, performing more shows, touching hearts, igniting passions, soothing souls, and hopefully making some amazing music videos along the way.
---
This review was originally written and posted by Indie Artist Go on November 19, 2019.